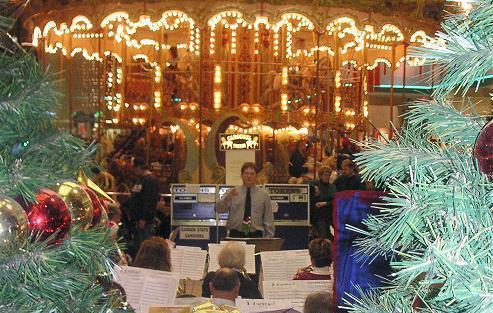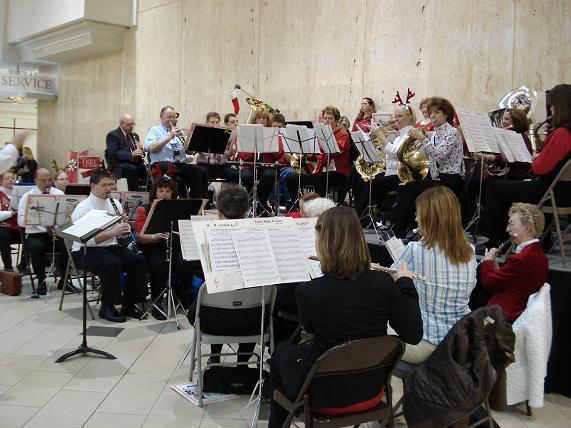 Cortland Community Band
Proudly Making Music in Cortland, Ohio

Winter Schedule 2017
The Cortland Community Band maintains a busy rehearsal and performance schedule. Check back often for changes to our concert list.

Our 2017 Summer Schedule was a great success!

Rehearsals are underway for our 2017 Winter Concert Season. We have many exciting events already scheduled. Please join us!

Rehearsals are Wednesday evenings, 7:00pm - 9:00pm, at the Lakeview Middle School, Wakefield Road in Cortland.

Winter 2017 Concert Schedule
Wednesday
December 6, 7:00
Howland SCOPE
Monday
December 11, 7:00
LOAF Concert, Lakeview HS
Sunday
December 17, 3:00
Eastwood Mall, Niles